Pregnancy Chiropractic at
Morman Family Chiropractic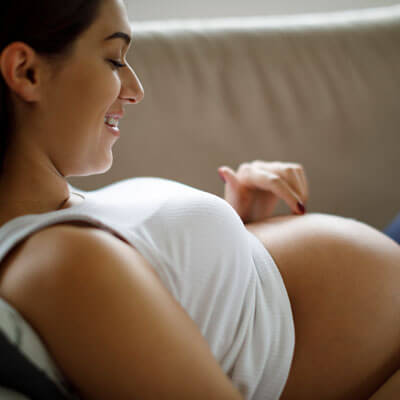 At Morman Family Chiropractic, we want our mama's to be empowered during their pregnancy. Whether it's your first pregnancy or your third, we are here for you. Pregnancy is a wonderful time, but can come with its challenges. We are always striving to make Mom as calm and comfortable as possible throughout. Proper nervous system and spinal function are crucial to development for baby and essential for comfort and well-being of mom.
Specific, gentle chiropractic adjustments, not only prepare Mom's body for birth, but also help her and baby adapt to the ever-changing stressors that they are encountering.
NEW PATIENTS »

Benefits You Can See and Feel
Here are some of the key benefits of pregnancy chiropractic care:
Helps maintain good health throughout the pregnancy – when your body is in alignment and functioning properly, optimum wellness, for Mom and Baby, is possible.
Relieves back, neck and joint pain – carrying around the extra weight of the baby puts a strain on mom's nervous system.
After your baby is here, your body continues to undergo hormonal changes. We'll help keep your nervous system healthy, allowing your body to heal itself like it's meant to.
Call for an Appointment Today
Don't put off receiving the care your body needs during this special time. Contact us today to start receiving chiropractic care. Your body—and Baby will thank you.
---
Pregnancy Chiropractic Ottawa, Leipsic, Glandorf, Putnam County OH | (419) 523-2220