Meet Dr. Nikki Olechowicz
Finding my Passion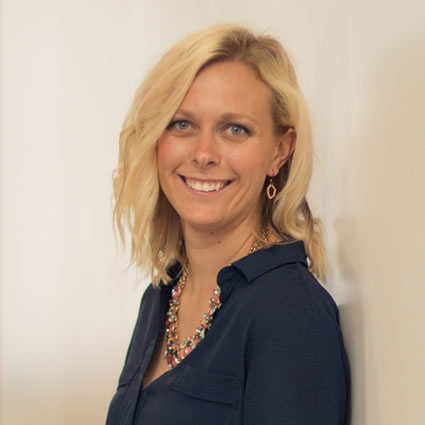 I was born and raised in southwest Pennsylvania. Of course, I am a Steelers fan (by default), but much more a Penguins fan! I grew up in a loving home with wonderful parents and one sister. My mom and sister are truly my best friends.
Growing up we were always encouraged to work hard and pursue our dreams. My family are natural animal lovers, so our home always had animals from dogs, cats, to horses. My sister and I both grew up riding horses. We showed and competed for many years. I put myself and my horse in retirement after heading to college. I attended Penn State Behrend — yes I am a Penn State fan surrounded by Buckeyes! I graduated with a Bachelors in Biology and was applying for veterinarian school when I found animal chiropractic. I immediately knew this was my path.
Chiropractic Education
I attended Palmer College of Chiropractic in Davenport, Iowa and graduated Salutatorian and Summa Cum Laude in 2017. I completed my animal chiropractic certification in June 2017. While attending chiropractic school I fell in love with pediatrics. I had 2 passions now. Animals AND kids! I received the opportunity to work for MFC and could not be happier with my decision to work with Dr. Tony and the amazing staff.
EXPLORE OUR SERVICES »

Life Outside of the Office
Outside the office you can find me exploring outside, whether hiking, biking, or running. I love traveling! It could be a big trip across the pond or an easy, fun weekend getaway! I love to read and usually curl up in bed at night with my nose in a book and cuddling with my two very unique cats that act more like dogs and my border collie.
Get Started Today
Thank you for taking the time to check out our website and what we have to offer – Hope and Answers. If you would like to make an appointment for you or your child please contact us today! Contact us today to get on the path to health and wellness!
---
Dr. Nikki Olechowicz | (419) 523-2220