Meet the Team at Morman Family Chiropractic
Crystal Santos
Patient Experience and Scanning Tech Coordinator
My husband, Tommy, and I have 5 children: Brooklynn, Braxton, Grady, Tatum & Preslynn and one goldendoodle named Remy. I have resided in Putnam County most of my life.
I joined the Morman Family Chiropractic team in Summer of 2021 and have been loving every minute of it-the team, the patients, the atmosphere-it is all so fun! My family is now regular patients and we love being adjusted.
Outside of work, I enjoy being a taxi for our children and driving them to their sporting events. I will never turn down a chance for a glass of wine and some adult conversation!
I look forward to sharing your chiropractic journey with you!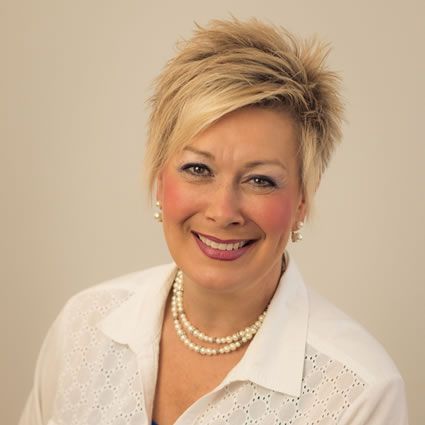 Sue Schroeder
New Patient Coordinator
I live in Columbus Grove with my husband Karl. We have 4 children, Hannah, twins Levi and Carmen, and Jonah. We also have a lab-boxer mix dog Sallie). My first experience with MFC was when we brought our son Jonah in to see Dr Tony. After receiving an Autism diagnosis for Jonah, we were looking for someone to be our guide in helping him. Soon after, we were all patients. After learning how regular chiropractic care helps the body heal, regulate, and function the way it is supposed to I offered help to Dr Tony so he could hold more talks and educate others.
I started working for Morman Family Chiropractic in November of 2013 and I've enjoyed getting to know many of our regular wellness patients, especially the kiddos. Watching kids that were always sick or struggling get better and thriving is an awesome part of this job!!
Outside of MFC you can find me laying by our pool, watching our kids in the marching band, reading, cooking, playing cards, and I love to listen to music and sing while driving by myself (or making my kids listen if they happen to be with me).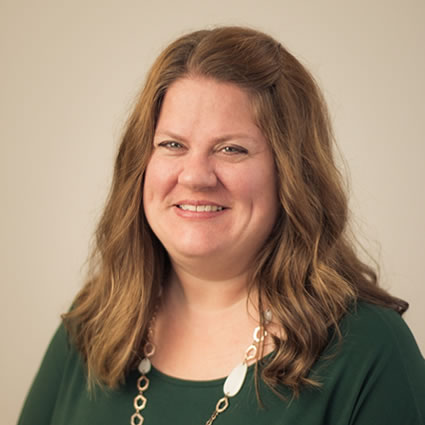 Joyce Utrup
Patient Care Coordinator
My husband Jason and I are raising our family in the country just outside of Ottawa. We have six children, Johnathon, Jayla, Jase, Jenna, Braxton, and AJ. I joined the MFC team in 2015 and I love it! My favorite part of the job is HOLDING BABIES while parents get adjusted, playing games with the kids when mom just needs to talk things over with a doc. And Listening to kids stories (they are just so honest and funny!).
My chiropractic journey started with my son Jase in 2010. He was always sick, on several daily medications, and the croup attacks only continued to get worse. So scary! He was so young to be on that many medications without seeing any improvements. That's when Dr. Tony shared that chiropractic was more than just back pain. I had him evaluated and quickly learned that his nervous system was stressed to the max.
With regular adjustments and diet changes, he was able to be taken off all his medications and he is thriving! Now I have the whole family adjusted to boost their immune systems.
Outside the office, you find me taxiing the kids to swim team or dance practice. I enjoy the family campfires with name that tune. I also love playing cards, kayaking and riding in the tractor with my boys.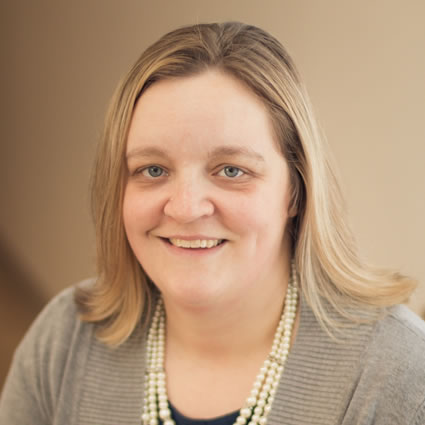 Kelly Maas
Patient Experience and Scanning Tech Coordinator
I was born and raise in Ottawa on a farm. I currently have my Medical Assistant degree from Owens Community College. I have been married to my husband, Adam for 11 years and we have four kids, Logan (12), Cassidy (10), Lillian (6), and Colton (1). We also have a border collie, Jackson and a gecko lizard, Lia. We remodeled my husband's grandparents' house and moved in almost 6 years ago and will be starting a home addition next spring! My favorite vacation we took as a family was to Navarre Beach in Florida. One of my favorite hobbles is to decorate our house for every holiday and season!
We started bringing my son Colton to MFC when he was 7 weeks old. I heard so many good things about this office so we wanted to give them a try. After the first visit we knew this was something we wanted for our whole family.
My husband and I also scheduled appointments for ourselves. Our goal was to get our entire family started on chiropractic care because I knew it could benefit each one of us. We felt like family every time we walked in the door for an appointment.
After starting care at MFC, a job opportunity opened up at the office and I knew this was a team I wanted to be part of. Now my entire family comes here for their wellness care and it's been nothing short of amazing for all of us. I love getting the chance to connect with our patients on a personal level when they come into the office for their initial scan. Every day I am thankful for finding MFC!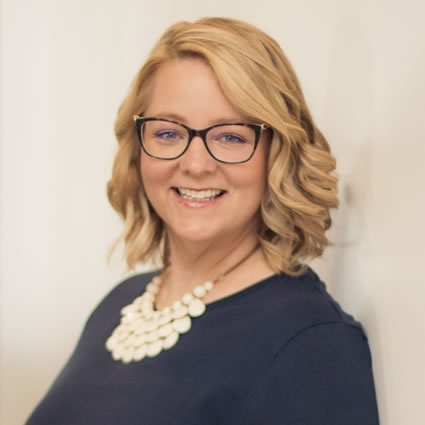 Becky Karhoff
Patient Care Coordinator
I live in Ottawa-Glandorf area with my husband Mike. We have 6 children, a daughter-in-law, a son-in-law and a beautiful granddaughter! I was the first in our family to start care at MFC. At my appointments, Dr. Tony explained how our nervous system is responsible for our whole body's function and how our body has the ability to heal itself. We talked about regular wellness care and as I listened, I knew this was something I wanted for my whole family! Chiropractic opened a whole new world of wellness for me that I was so excited to learn more about.
I joined the staff in early 2016 and I am loving every minute of it! You can find me at the front desk helping schedule, answering phones, and handing out stickers! I love watching the kids and families transform into their greatest potential!
In my free time, I enjoy babysitting our grandbaby, camping with my family, garage sales, and anything crafty.
---
Meet the Team at Morman Family Chiropractic | (419) 523-2220